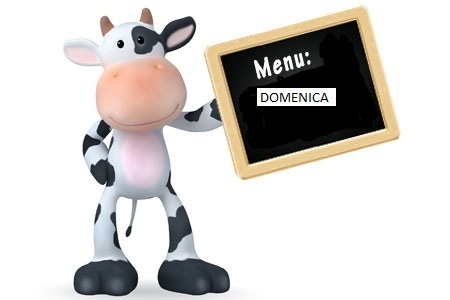 oggetto:
SUNDAY LUNCHES
EVERY SUNDAY, ALL YEAR LONG, THE RESTAURANT OF TERRA E LIBERTA' IS OPEN FOR LUNCH ONLY IF WE REACH A MINIMUM OF 15 RESERVATIONS. GROUPS ARE WELCOME.
MENU includes: homemade traditional starters, 4 main courses, dessert, beverages (wine, mineral water and coffee or homemade lemon liquor or digestive liquor.
Adults: 30 euros per person
Children: 15 euros per person
A reservation is required no later than Friday evening.
To book a table, please call: 348/2405152